St George Sutherland Ulysses Club Branch
The Ulysses Club is a social club for motorcyclists over the age of 40 years. We are proud of being the largest social club in Australia. The Club was founded by Stephen Dearnley in 1983 and now boasts over 130 branches in every state and territory in Australia.
Aims of the Ulysses Club
To provide ways in which older motorcyclists can get together for companionship and mutual support.
To show by example that motorcycling can be an enjoyable and practical activity for riders of all ages.
To draw the attention of public and private institutions to the needs and views of riders over the age of 40.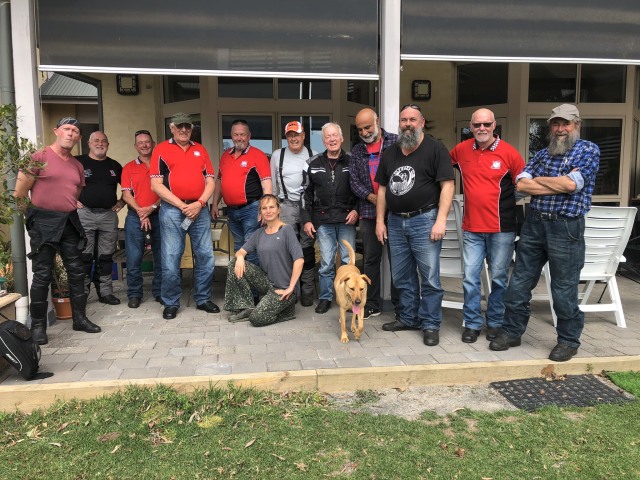 Monthly meetings
Ulysses St George Sutherland Branch has a meeting on the second Monday of each month, beginning at 7.30pm. 
Monthly meeting is held at the Taren Point Bowling Club, 2 Holt Road, Taren Point. Come along and say hello.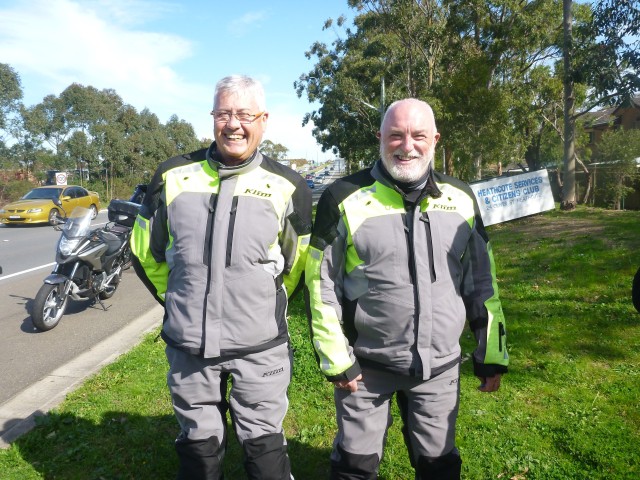 Who can join?
Membership of the Ulysses Club is open to any person who holds a current motorcycle licence. We also welcome applications for membership from the spouse or regular partner of a member (also aged 40 years and over).
There is only one kind of membership: – full individual membership. However, riders with a Learners Permit will be accepted, although conditions apply. We do welcome all types of bikes, including trikes and scooters. We also have club plate schemes for those historic bikes that so many members' treasure.
Once you've joined the Ulysses Club you can ride with any branch you choose, even more than one branch if you like.