Enjoy images from our latest rides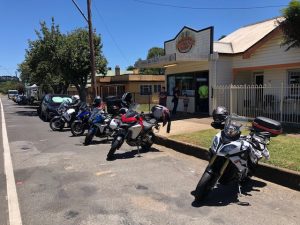 Monkey led the ride to the Fitzroy Falls Pie shop...
Read More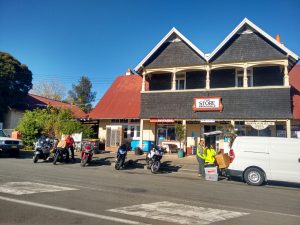 Brett Williams led the ride to the Menangle Post Office/General...
Read More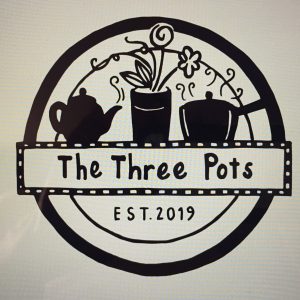 Beautiful Saturday morning after weeks of overcast skies and showers...
Read More
Your Clubs old Photo Albums are extensive and stored on Google Photos. Select the link below to browse a dated index of old Albums.
All new images from November 2020 are searchable from this website.