Enjoy images of our rides and events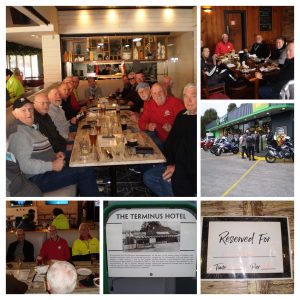 28th June 2022 Line Leaf Cafe Ride Today's Tuesday ride,...
Read More
Your Clubs old Photo Albums are extensive and stored on Google Photos. Select the link below to browse a dated index of old Albums.
All new images from November 2020 are searchable from this website.