Enjoy images from our latest rides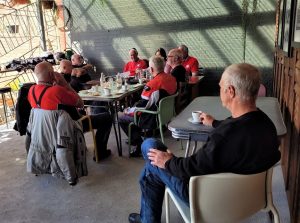 No worries about selecting a ride leader as I volunteered…….what...
Read More

Keith Ryan led a terrific 4 day ride up through...
Read More
Your Clubs old Photo Albums are extensive and stored on Google Photos. Select the link below to browse a dated index of old Albums.
All new images from November 2020 are searchable from this website.