Enjoy images from our latest rides
At the start of the day the weather was very...
Read More
Well it looks like Jimmy has done it again with...
Read More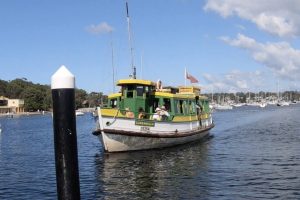 What a great day and what a great roll-up to...
Read More
We planned to go to The Oaks via Werrombi but...
Read More
The weather was not all that great but this was...
Read More
Your Clubs old Photo Albums are extensive and stored on Google Photos. Select the link below to browse a dated index of old Albums.
All new images from November 2020 are searchable from this website.