Enjoy images from our latest rides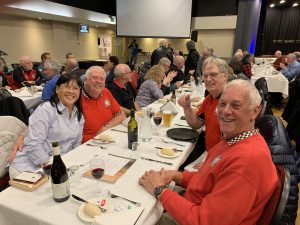 With all the disruptions to normal business thanks to COVID...
Read More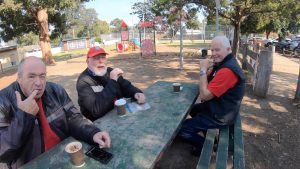 Another trip to good ol' Thirlmere. Always an enjoyable ride....
Read More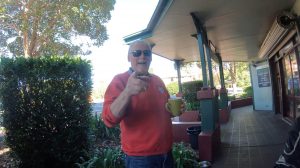 A quick ride to the always reliable Cordeaux heights Cafe....
Read More
Your Clubs old Photo Albums are extensive and stored on Google Photos. Select the link below to browse a dated index of old Albums.
All new images from November 2020 are searchable from this website.