Ulysses Club - St George Sutherland Branch
How to join
Membership of the Ulysses Club is open to any person over the age of 40 and who holds a current motorcycle licence.
We also welcome applications for membership from the spouse or regular partner of a member, also aged 40 years and over.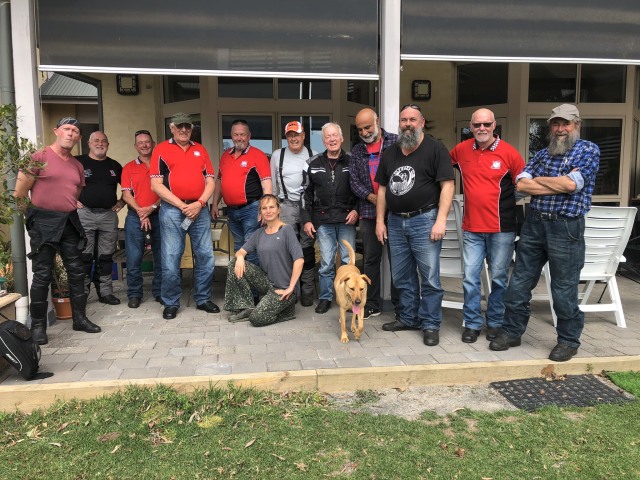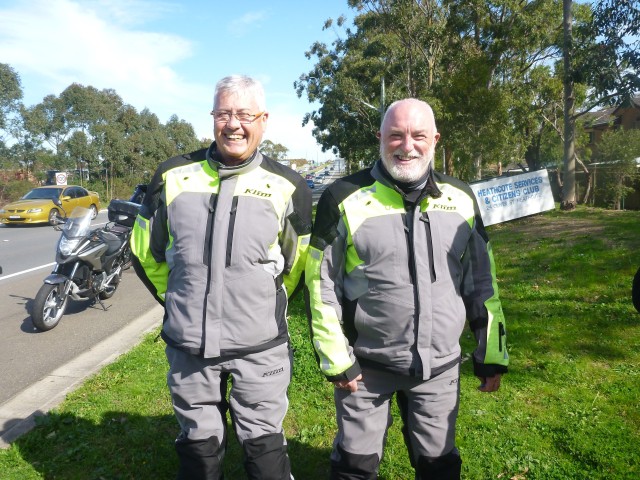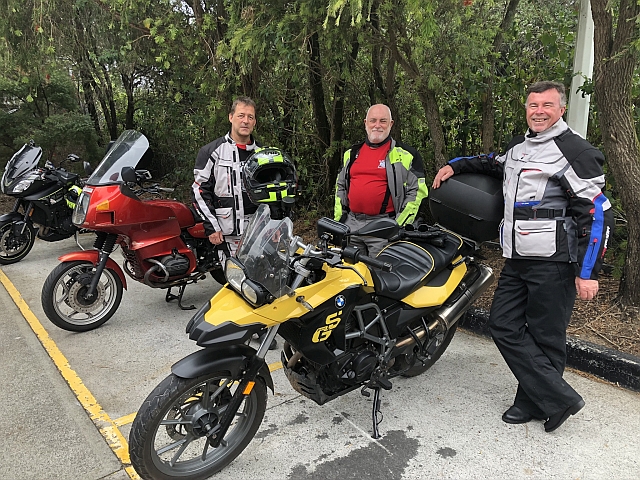 There is only one kind of membership – full individual membership. However, riders with a Learners Permit will be accepted, although conditions apply. We welcome all types of bikes, including trikes. We also have club plate schemes for those historic bikes that so many members' treasure.
Once you've joined the Ulysses Club you can ride with any branch you choose, even more than one branch if you like.
There is an initial joining fee of $40 and a three year membership fee of $100. Overseas members incur additional charges.