Check out the pictures for the events of the week.
22nd February 2022
Mad Dogs and Motorcyclists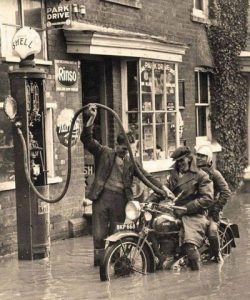 Two diehards turned up for a ride on a very wet and miserable day. TT swears that he did not get wet due to the excellence of the fairing on the FJR! I for one call BS!
23rd February 2022
Wings@Bangor Tavern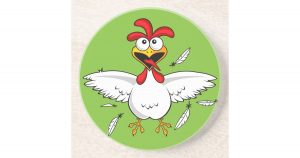 A great turnout of 15, on what was a wet and awful day, for the recommencement of the Wednesday Wings with just one small hiccup: the Tavern moved the wings lunch to Friday. That was not an issue for the attendees though!
Other rides washed out!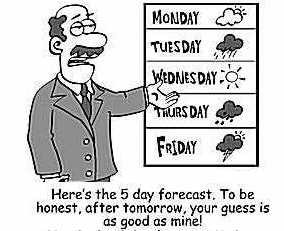 21st February 2022
Ride to the Australian TT Memorial, Collector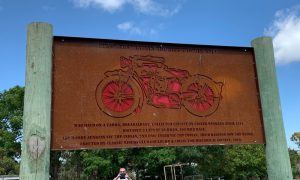 Not a Branch ride but a ride by Bob Howard and Craig Carfoot with the Shoalhaven Classic Motorcycle Club in conjunction with the Classic Riders Club of Goulburn to the memorial commemorating the first Australian TT.