Check out the pictures from the rides and events for this week.
29th March 2022
Ride? What in this weather!?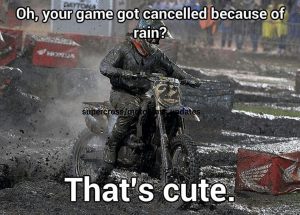 30th March 2022
BS'n'Banter@ Bangor
Another good turnout at the Bangor Tavern for what Norm has named Bangor Beers Banter B'st and Barramundi. Thanks Norm for organising the table and for the 15 members who turned out for a good feed and friendship.
3rd April 2022
The Warwick Ride Commences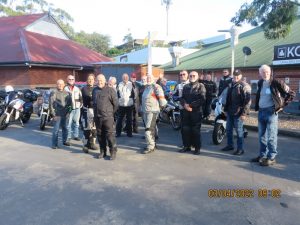 Amidst an overabundance of BMW branded motorcycles the Ride to the 2022 Ulysses Rally and AGM in Warwick Qld commences. The group consists of 3 parts; a group going out for the day, a group riding to Walcha and return and the main group in for the long haul. Along the way they caught up with the Shoalhaven sub-Branch who left on the 2nd April.