Check out the pictures from the rides and events for this week.
3rd April 2022
Ladies Lunch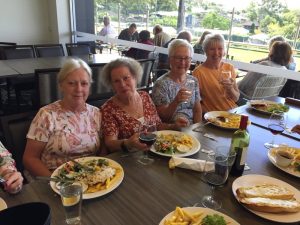 The guys had no sooner hit the road to Warwick than their better halves were out enjoying themselves. Great to see this and I hope that there will be more of these and other social events throughout 2022.
5th April 2022
Cordeaux Heights Ride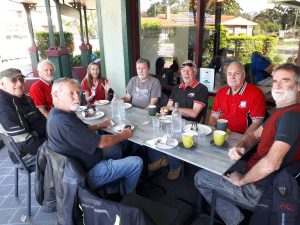 A good group headed off to a regular spot of ours that through Covid was not so regular: Cordeaux Heights Cafe.
9th April 2022
'IASW' Ride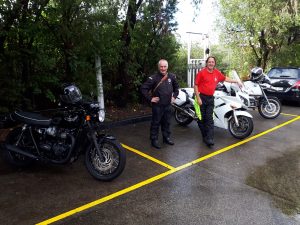 We have now formed the 'In any S#&t Weather' group. Well Done Jim, Brett and of course Beat who is trying to get the most out of his new wet weather gear!
The boys were thwarted on where they rode as the road conditions were not the best. More power to you lads!
2022 Ulysses Rally and AGM – Warwick Qld.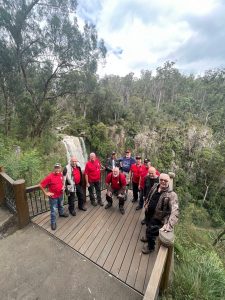 Keith Moyle led another terrific ride, this time to Warwick to attend the Ulysses AGM and also to experience some excellent riding in the granite belt of Queensland. Congratulations Keith!
The ride was a ride of three parts consisting of the main group for the long haul, those who rode for the day and then the third group going for a three day sojourn with the main group as far as Walcha and then back home.