26th July 2022
The 'All by Myself' Ride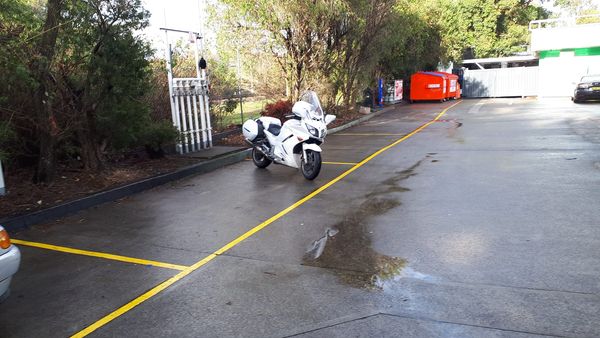 Well we can certainly tell who the dedicated riders in the Branch are with only Slim Jim turning out for the Tuesday ride. Acting as ride leader, ride body and tail end Charlie did not deter Jim who finished his solo ride off at the Lime Leaf Cafe in Helensburgh.
27th July 2022
BS'n'Banter@Bangor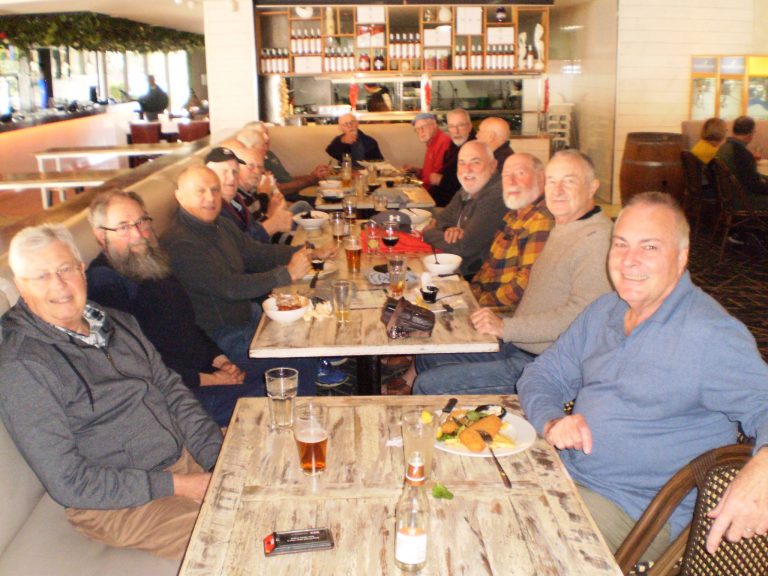 Well another great counselling session at Bangor Tavern with looking back to the past when us OLDIES all got married when about 21 years old to how many jobs we had to support our family in the 1950/60s. With 6 sending appologies we still had 18 turn up for a few beers, lunch and a talkathon. Thanks Chaps, I really enjoyed the scope of conversations.
28th July 2022
Berrima Ride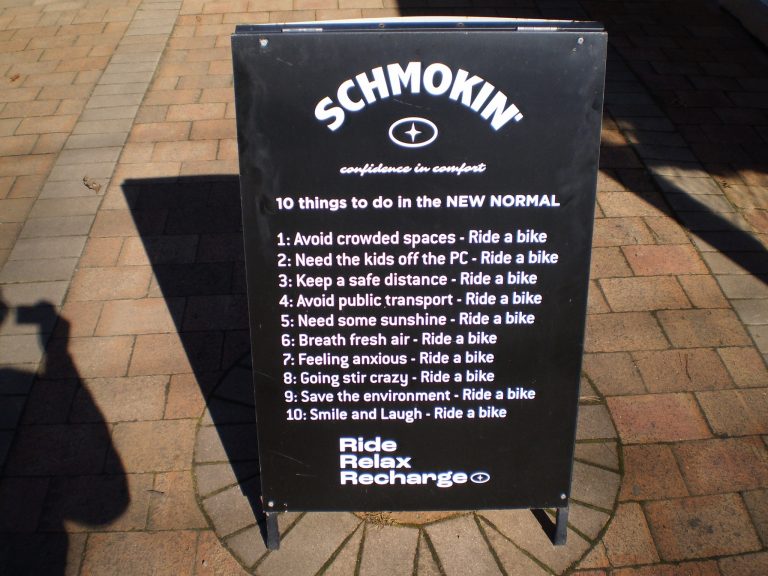 A small group headed off on a ride that saw them making their way to Berrima and the Schmokin' Cafe. Always a good location for a ride an this ride did not disappoint.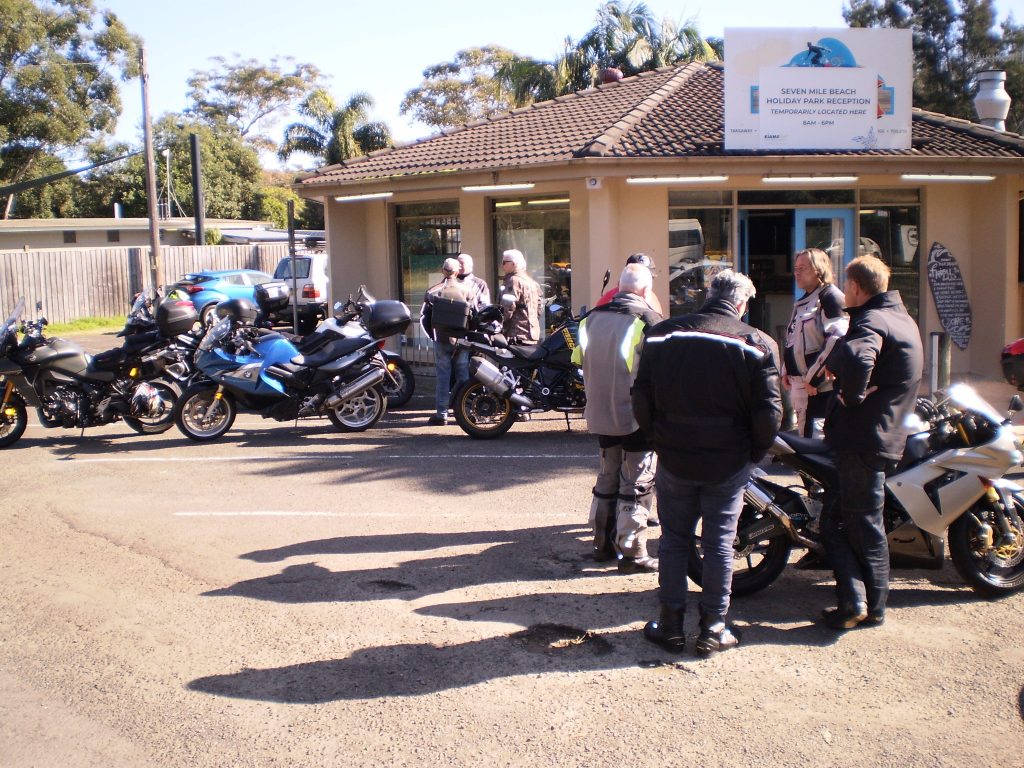 30th July 2022
Kangaroo Valley Ride
A good size group turned out for Gorrilla's ride to Kangaroo Valley. Some of the Southern sub-Branch members met up for mornos with the ride group at the Seven Mile Beach Cafe. It turns out the cafe is closed so it was decided to push on to KV.