Check out the pictures from the rides and events for this week.
7th June 2022
Cordeaux Heights Ride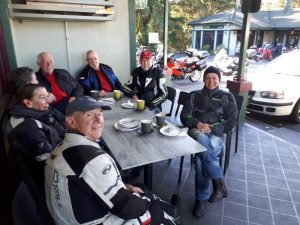 Another good day for a ride to Cordeaux Heights Cafe for the first time in a while. Always a good venue.
9th June 2022
Gerroa Fisho's Ride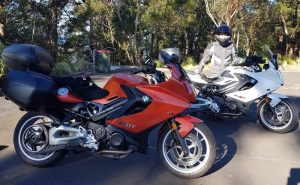 A very select group of 2 both on BMW 800. The 'twins' had a meandering ride taking in a lot of sights and ending up at the Gerroa Fisho's Club for lunch and then home.
11th June 2022
Thirlmere Ride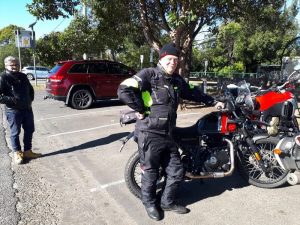 What? Thirlmere again!? Yep when you are on a good thing as they say. Big Al was on his Himalayan and Dakar was quite taken with it after riding it back to Heathcote. Maybe there will be a surge in REs in the Branch?