Check out the pictures from the rides and events for this week.
24th May 2022
Menangle Ride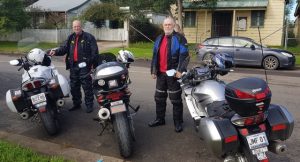 Three intrepid souls headed off to Menangle Cafe and Post Office on the Tuesday ride ably led by Slim Jim. The weather held for the lads which was a big plus. It appears that Menangle has had a resurgence in popularity as a ride destination but it still has a long way to go to beat Thirlmere as the most visited location of late!
25th May 2022
BS 'n' Banter@Bangor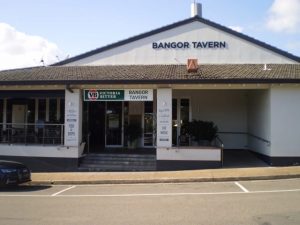 Maybe only 13 turned pout today today at Bangor Tavern for THE DISCUSSION but it was quality and we'll have to do it again. Good to see Judder, Thommo and Ted there.
26th May 2022
Smoko's Jamberoo Ride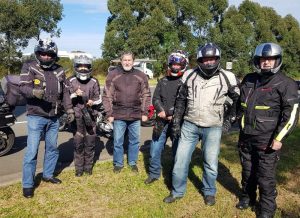 Good to see Smoko back in the saddle after so long and leading a ride down to Jamberoo. Good turnout and great weather so what more could you ask for.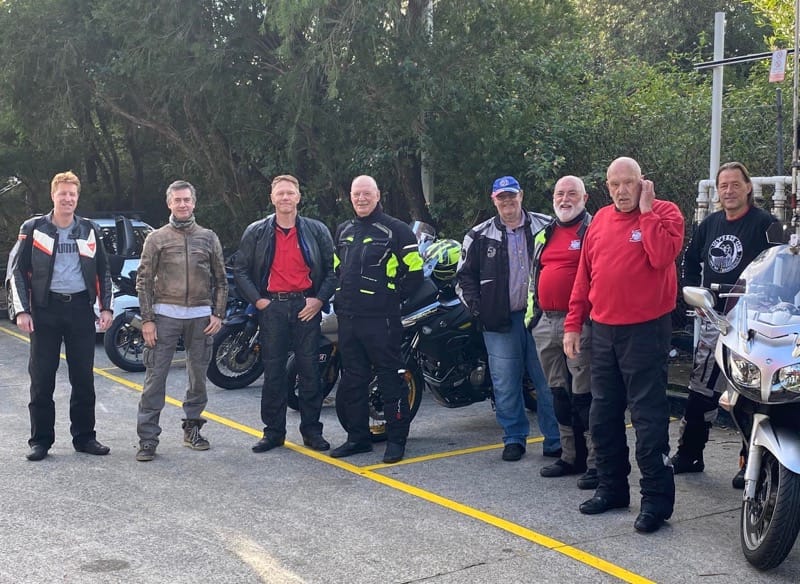 28th May 2022
Wilton Ride
Will led a ride to to Wilton via the Oaks. Great ride but a bad start for our very own TT and his 'baby': she had a puncture! Oh the tragedy of it all!