Check out the pictures from the rides and events for this week.
31st May 2022
Hilltop Ride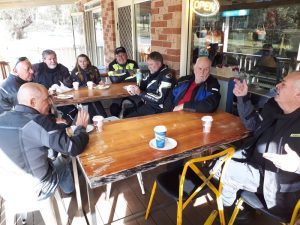 Someone had the audacity to pinch our spot at the Heathcote Ampol but the group was not deterred and led by Slim Jim made it to Hilltop. Good number of riders again for Tuesday.
2nd June 2022
 Greenwell Point Ride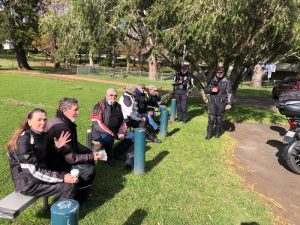 Monkey chose to lead a group to the seaside town of Greenwell point for fish and chip. This destination is usually the chosen spot of Bald Eagle. Great ride and  the President and Bob rode from Jamberoo to GP. Nice ride and lunch out of the wind.
4th June 2022
Dakar's Ride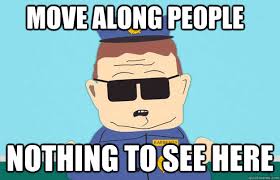 Dakar was meant to lead a Back Forest ride but there are no photos.