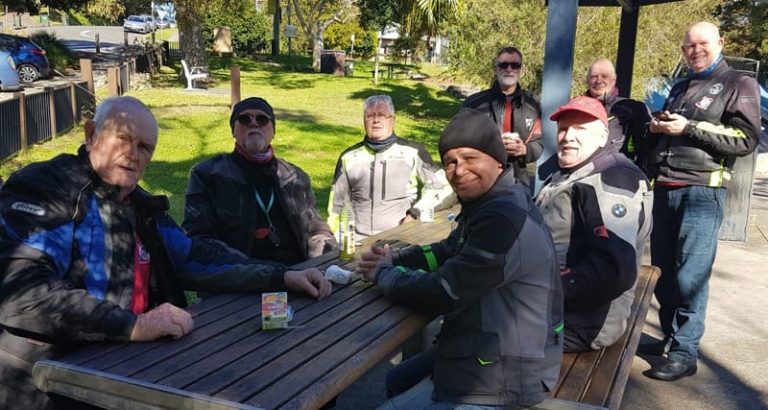 11 riders, led by Jim A, down the Old Hwy to Bulli, then up the Coast Rd, through the RNP to Bundeena for a break and finally home via Audley.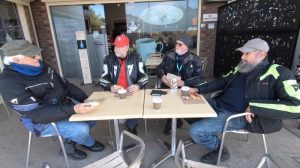 Todays ride to The Oaks, led by Popeye, saw 6 riders, on a great day for a ride (aren't they all!?) and no-one got lost. Thanks Greg.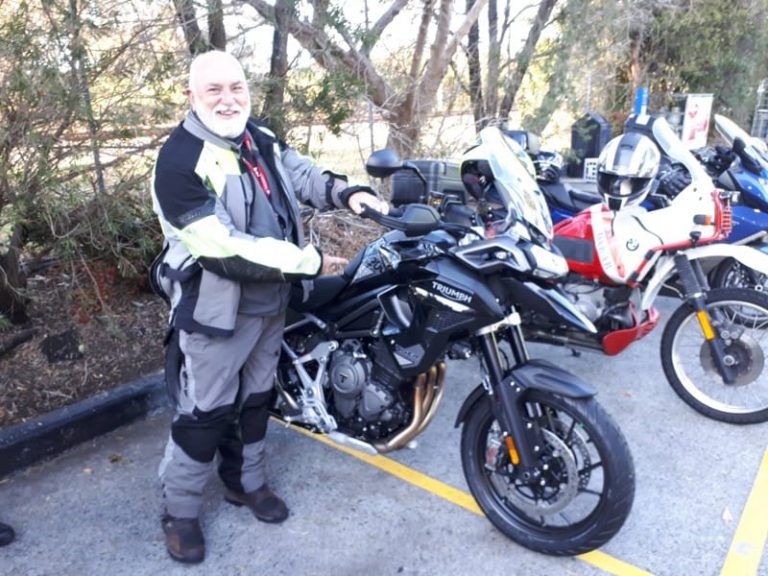 Great turn-out today for the Ride Roster meeting at Woronora dam. We also had a new addition to the family with Keith M showing off his new Triumph Tiger 1200. He is now part of the shaft drive fraternity!