Check out the pictures from the rides and events for this week.
16th April 2022
Ride to Berrima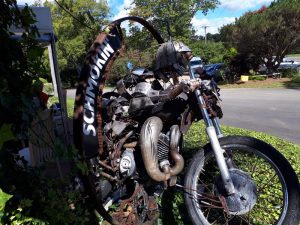 Pirate led a select group of riders to Berrima and the Schmokin' cafe, which is always a good venue. Good to see Keith back-up for the ride and also to see Alan Young out and about.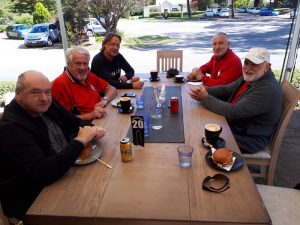 19th April 2022
The Oaks Ride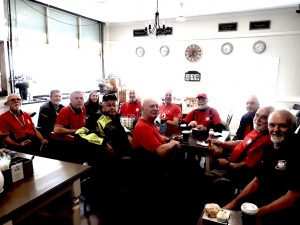 A great group headed off for a ride to one of the Branch's fave locations for mornos; the Oaks. Good weather and of course, as always, good company!
23rd April 2022
Ride to Thirlmere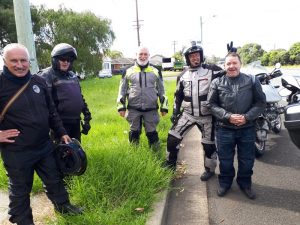 A small but hardy group, ably led by Keith, set off in some 'iffy' weather for a ride to our old stomping ground of Thirlmere. The lads had a good ride and the weather held for them.