Check out the pictures from the rides and events for this week.
26th April 2022
Menangle Ride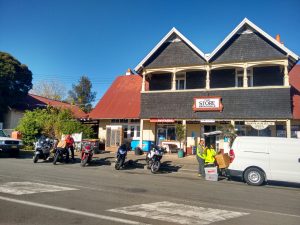 Well the 'In any Sh*t Weather' riding group were at it again heading off on a ride in what was very dubious weather conditions. Off to Menangle Post Office and General Store for a stop and refreshments. Always a good spot to head too.
27th April 2022
BS'n'Banter@Bangor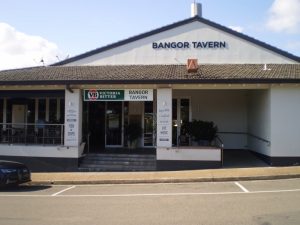 Another good turn-out for the BS'n'Banter@Bangor. Put this one in your calendars and come along for some excellent mateship.
30th April 2022
Relay for Life Ride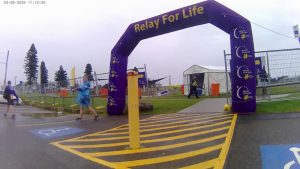 Monkey, as usual, put his heart into getting members to attend the 2022 Relay for Life event at Wanda Beach. Unlike previous years we did not offer rides for the Survivors and Carers due to COVID concerns when sharing helmets. Regardless it was a great showing and thanks to Monkey and the members who turned out.
Photos from Relay For Life Ride