Check out the pictures from the rides and events for this week.
3rd May 2022
Jamberoo Ride
A massive group of 17 headed off on one of our Tuesday 'coffee' rides; this time to Jamberoo. Keith was democratically elected (yeah right!!) the ride leader. What excellent weather for the guys and what an excellent turn-out.
5th May 2022
Southern Highlands Ride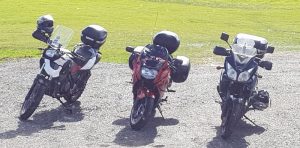 After Tuesday's bumper turnout of 17, today's ride, saw only 3 riders turn out for Postie Jim's ride. Jim led the 2 Cols out through the Sth Highlands and stopping at Marulan for lunch then back home via Appin. Wet roads to start, but no rain, the day just got better and better.
7th May 2022
Greenwell Point Ride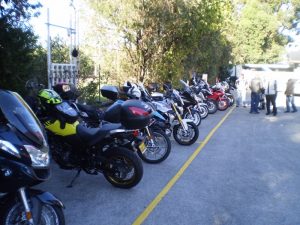 Great ride with Bald Eagle and 10 others (plus a pillion) to Greenwell Point for fish/chips lunch. 345 good klms end enjoyed every one of them basking in the sunshine and there was our President Craig to welcomed us.
Photos from Greenwell Point Ride